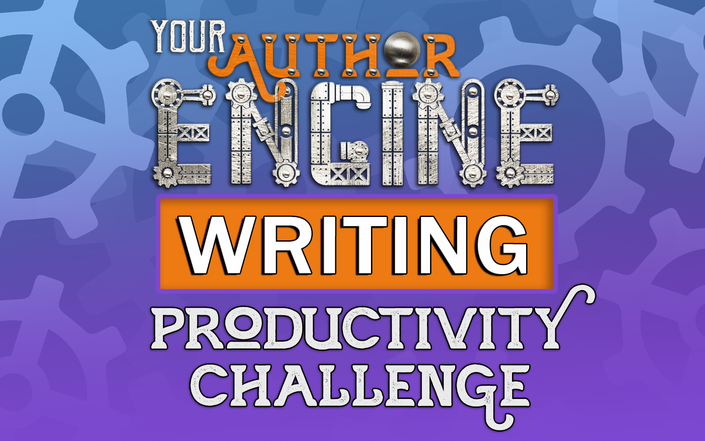 The Writing Productivity Challenge
Kick off the month by nailing your word count with Melissa and Alana!
THE NEXT CHALLENGE STARTS MONDAY, NOVEMBER 2!
If you're anything like me, it's been a struggle to feel creative in this crazy 2020 world. Maybe you've become depressed. Maybe you've gotten productive and done every single thing possible EXCEPT writing. Or maybe you've also questioned whether you're even cut out to be a writer anymore.
Yup! I've been there. And my teaching BFF Alana has, too.
No matter how many days we spend cooped up in quarantine, we're not alone. One of the best parts of being a writer is partaking in the fabulous community we've all created.
It's time to come together and help each other heal our creative wounds, smash those writer blocks, and leap over those distraction hurdles.
It's time to write.
Join us for the first week of September in our new WRITING PRODUCTIVITY CHALLENGE. Participation is free, and taking part could also very well be the difference between getting no words or some... getting some words or lots.
No goal is too small.
Alana and I will offer daily short video motivational and mindset talks. Group members will be encouraged to share their daily and weekly goals and to report how they're doing. We'll also do live sprints and other fun writer things.
Are you ready to challenge yourself in the best possible way?
Then click that button to JOIN now, and get ready for a great week!
Your Instructor

Melissa Storm is a New York Times and multiple USA Today bestselling author of Women's Fiction, Inspirational Romance, and Cozy Mysteries.
Despite an intense, lifelong desire to tell stories for a living, Melissa was "too pragmatic" to choose English as a major in college. Instead, she obtained her master's degree in Sociology & Survey Methodology—then went straight back to slinging words a year after graduation anyway.
She loves books so much, in fact, that she married fellow author Falcon Storm. Between the two of them, there are always plenty of imaginative, awe-inspiring stories to share. Melissa and Falcon also run a number of book-related businesses together, including Novel Publicity, Whiskered Mysteries, and Arcane City.
When she's not reading, writing, or child-rearing, Melissa spends time relaxing at her home in the Michigan woods, where she is kept company by a seemingly unending quantity of dogs and two very demanding Maine Coon rescues. She also writes under the names of Molly Fitz, Mila Riggs, and Ash Eschler.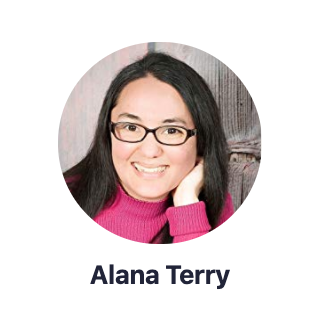 Alana Terry is the 6-figure author of more than forty published novels. She hosts the Successful Writer Podcast and has created over half a dozen courses to help authors reach their dreams of achieving creative and commercial success. Contact her at [email protected]
Course Curriculum
PREPARE FOR A GREAT WEEK AHEAD!
Available in days
days after you enroll
Frequently Asked Questions
Is this course really free?
Yup, it totally is.
By signing up, what am I agreeing to?
You're agreeing to give this challenge your best shot. Melissa and Alana will provide guidance and encouragement, but ultimately the only person you answer to is you! By signing up, you are also agreeing to receive occasional emails from Melissa and Alana about their courses, coaching, and other cool stuff for authors.
I want to do the challenge, but the timing doesn't work for me. Anything we can do about that?
Absolutely! We run this challenge every month at no cost to participants :)