Welcome to Your Author Engine
where you can take control of your author career... then take it to the next level
Enroll now
Follow Melissa as she doesn't just talk about what it takes to market books, she does it with you! The step-by-step screen flow is perfect for guiding you through doing the work for yourself and perfect for marketers of all skill levels.
The best part? Melissa doesn't just say WHAT to do, she also explains both WHY and HOW, making her courses unlike any other out there.
Want to learn, but not excited about the video format? Not to worry! Each video is accompanied by detailed notes, which you can either read in place of watching the videos or go through in order to brush up on the lessons a second time.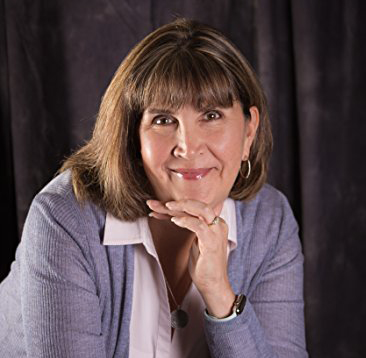 Melissa's Facebook Ads Engine course has been super powerful for me and has helped me triple my sales with her detailed instructions on FB Ads. In addition, all her videos have helped to fine tune and improve my author business. She's amazing and extremely helpful.
- SB Alexander, Bestselling Contemporary Romance Author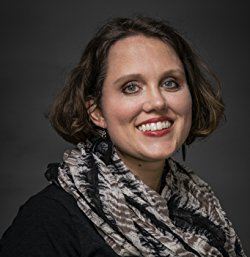 "Melissa Storm is an amazing instructor and very knowledgeable about the industry and the various things that go along with it. I took her Newsletter course and learned so much. The most valuable information she gave was how to improve my newsletter. She showed step-by-step how to create workflows and various tips and tricks to improve open and click rates. Now my newsletter is working for me instead of the other way around. I can't recommend Melissa enough. She is genuine and engages with the students through various forms of communication, making this program very accessible to anyone who wants to learn."
- KM Hodge, USA Today Bestselling Thriller Author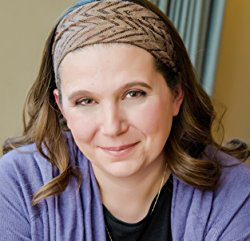 "I am so grateful for all the things I have learned from Melissa. Taking her courses has really opened my eyes to a whole new level of professionalism in running my author business and creating an online presence that really supports my writing! She is open, honest, and extremely generous with her knowledge. Her live videos are entertaining and real. One of the hardest things about being an indie author is the feeling of not having support, of having so many things that you have to figure out for yourself. Since finding Melissa's courses I feel like I have a continuous resource for guidance and experienced insight. I would recommend her courses to both new authors, as well as absolute pros -there is so much here to learn no matter what your stage in the author journey!"
- Miriam Greystone, Bestselling Urban Fantasy Author