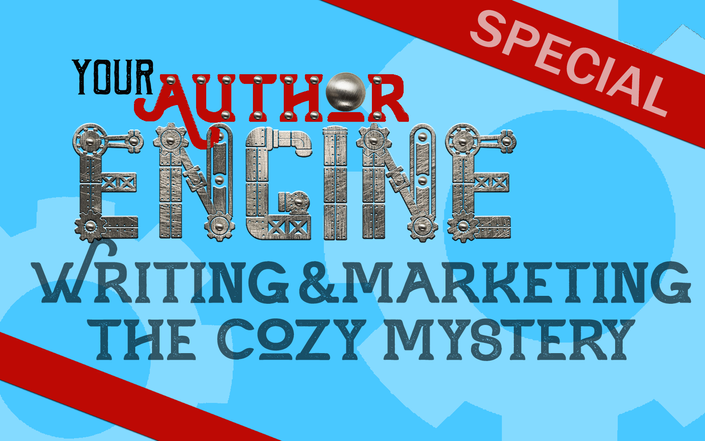 Writing & Marketing Cozy Mysteries
The original and most comprehensive course on the market from multiple USA Today bestselling Cozy Mystery author, Molly Fitz!
Welcome! Perhaps you've always wanted to write a fun, quirky mystery... or maybe Cozies have only recently caught your eye. Maybe you're already writing--and selling!--them.
Whatever the case, this course has you covered.
We'll discuss everything from plotting and planning all the way to testing to make sure you have the right blurb and cover and running ads to bolster your book. The live Facebook group means you can bring your questions and ideas and even request specific lessons.
How do I know so much about Cozies? Because I write them too! My first book, written as Molly Fitz, catapulted to #67 on the USA Today bestselling books list. I call KITTY CONFIDENTIAL my "beautiful little juggernaut", because it keeps selling and hooking new readers with no signs of slowing down any time soon. Oh, and book #2 in the series also made a showing on the USA Today bestsellers list one month later--and book #3 a month after that!
In this course I'll tell you exactly what I did, what I've learned, and help you work toward the same. Nothing is held back. You'll know exactly what I've spent, where, and whether I thought it was worth it. Although I tend to launch books with large ad budgets, you don't have to in order to gain something valuable from this course. Each marketing method will be discussed, providing "Low or No Budget" options and the "Whoa, Big Spender!" option.
Are you ready?
What this course is:
A practical, in-depth guide with real-life examples and cold, hard data
A tour of multiple marketing techniques so that you can choose those that best fit your abilities and your budget
What this course is not:
A get-rich quick scheme that promises a formula to success
Who will benefit from this course?
Authors already writing in the Cozy genre who would like a fresh perspective on marketing
Authors preparing to launch their first Cozy Mystery who aren't sure where to start
Experienced authors from other genres who have caught the Cozy bug and would like to do some research before deciding whether to take the leap
What we'll cover in the writing unit:
The importance of outlining
Using the overlapping drafts method to write faster
An exploration of popular genre tropes
Choosing your voice (first, third, past, present, etc.) and tone (funny, whimsical, etc.)
Developing characters readers will want to revisit again and again
Making the most of your mystery
Planning for a successful series
A guest panel of authors to discuss their best tips for writing a satisfying Cozy Mystery
A guest panel of readers to discuss what they love about the genre and what they look for in new-to-them authors
What we'll cover in the marketing unit:
Testing your blurb before you even launch
Principles of great Cozy cover design with Mariah Sinclair
Building and engaging your newsletter
Building and managing your review team
Where, how, and whether to social media
Running Facebook ads for Cozy Mysteries
Running Amazon ads for Cozy Mysteries
Running BookBub ads for Cozy Mysteries
Other ad sites that provide great results for Cozies
Out-of-the-box marketing techniques like apps and messenger bots
Planning your next big series
Who am I?
I'm still relatively new to the Cozy genre—perhaps you are, too. What I'm not new to is writing fiction, launching books successfully, and distilling what I've learned into courses that I can then share with others.
I finished writing my first book in 2009. I began offering services for authors in 2011.
These days, I have 18 novels and 11 novellas under my belt in the Romance/ Women's Fiction genre. I only have 2 published Cozy Mysteries so far, but have absolutely fallen in love and plan to release many more soon!
You may already be familiar with me through one of my businesses—LitRing, Sweet Promise Press, Novel Publicity, TheAuthorSite, or YourAuthorEngine—or you may be hearing about me for the very first time. Whatever the case, questions are always welcome. If you're still trying to decide if this course is a good choice for you, please reach out via [email protected].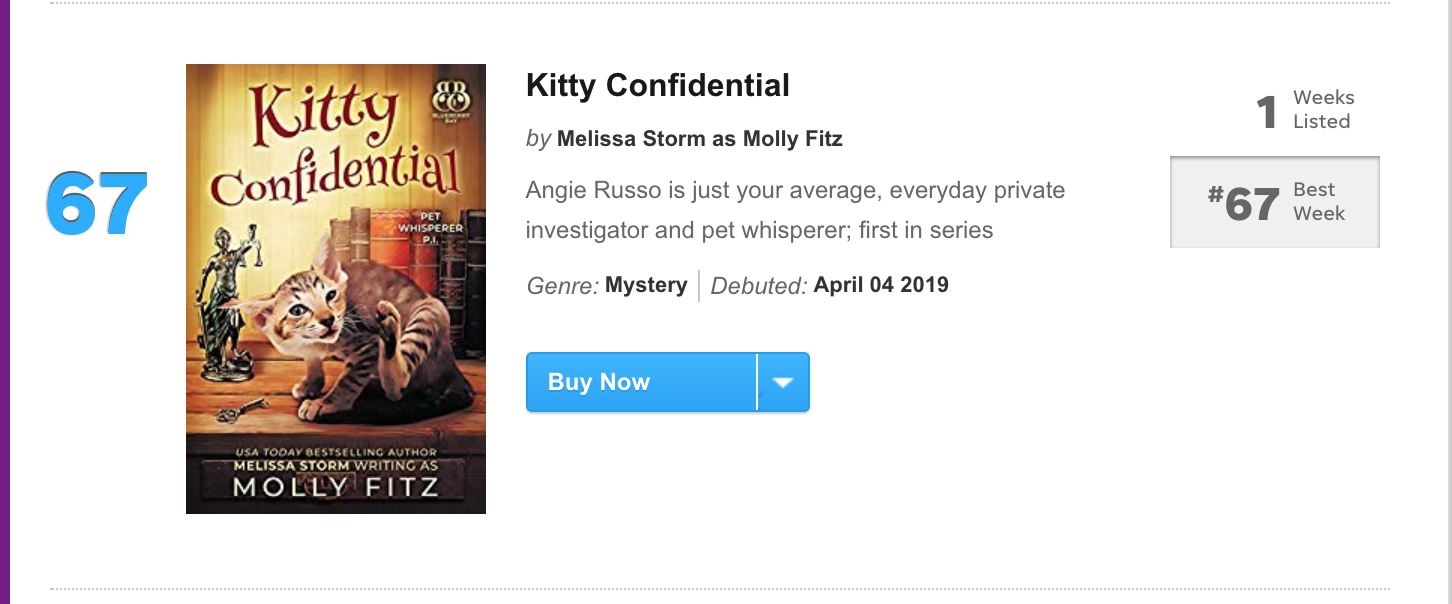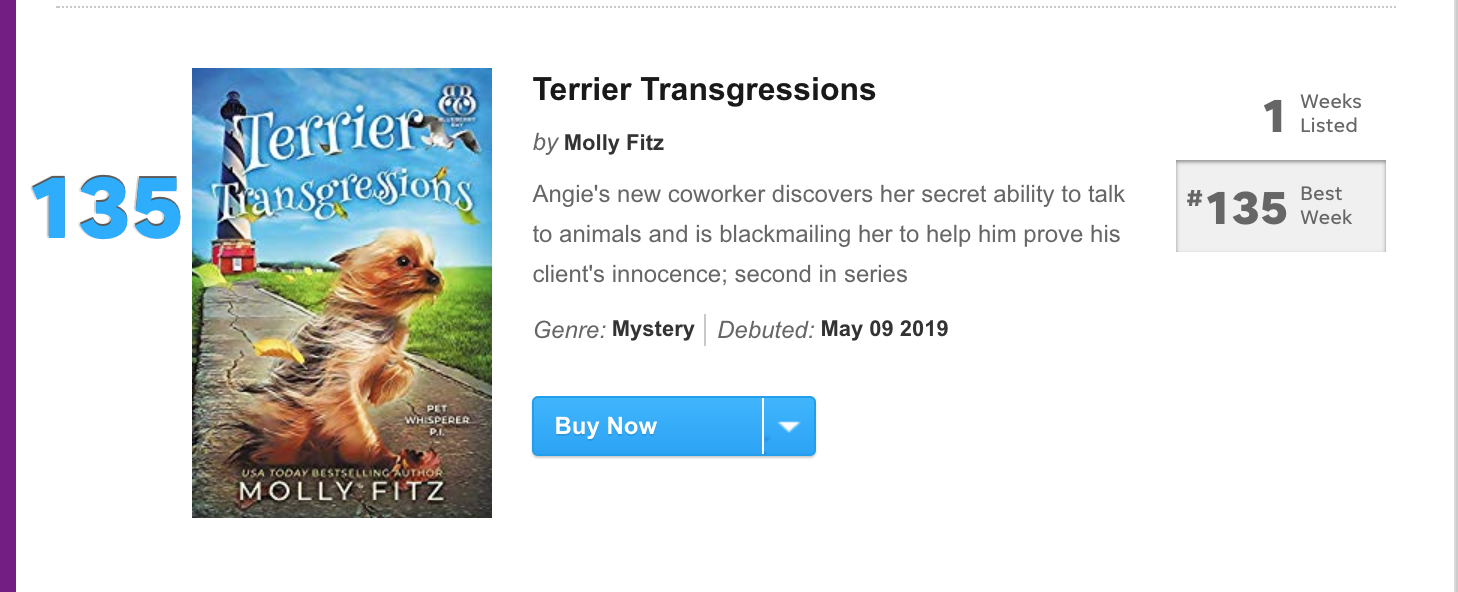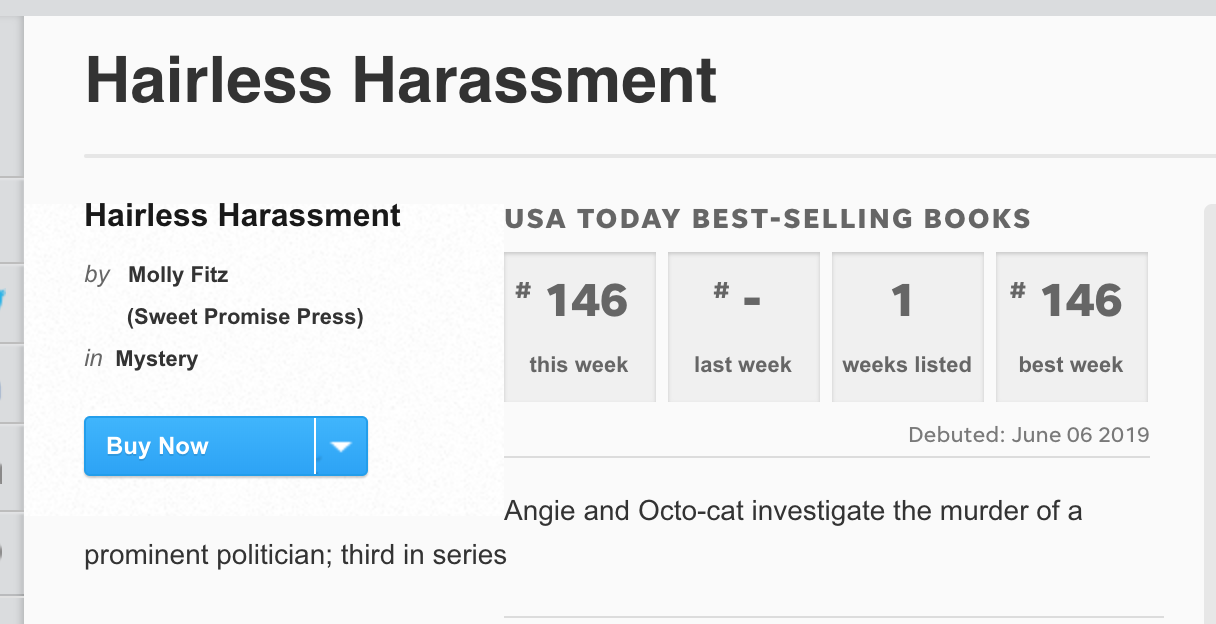 Want to learn, but not excited about the video format? Not to worry! Each video is accompanied by detailed notes, which you can either read in place of watching the videos or go through in order to brush up on the lessons a second time.
"I have used LitRing (Melissa Storm) for several years for various marketing things, and I've always been impressed with the quality of service and the results.
I recently hired Melissa to do my Facebook and BookBub advertising, and I wished I'd done it a couple of years ago. I could have saved myself a lot of time, money, and energy if I had. Not only are the ads financially profitable, her graphics are fabulous!
I've taken her other courses and learned more from them than I have from all the other far more expensive courses out there that I've wasted money on. Trust me, you won't regret a penny of your spend on this course! She knows what works for cozy mystery authors, and she's the only one out there, to my knowledge, teaching in this genre. ,
No matter how many books you've written, you're bound to learn something new from her. I've published well over 50 books and I'm definitely taking this course. Enjoy!"
~ Dianne Harman, 2-time USA Today bestselling Cozy Mystery author
Your Instructor

Melissa Storm is a New York Times and multiple USA Today bestselling author of Women's Fiction, Inspirational Romance, and Cozy Mysteries.
Despite an intense, lifelong desire to tell stories for a living, Melissa was "too pragmatic" to choose English as a major in college. Instead, she obtained her master's degree in Sociology & Survey Methodology—then went straight back to slinging words a year after graduation anyway.
She loves books so much, in fact, that she married fellow author Falcon Storm. Between the two of them, there are always plenty of imaginative, awe-inspiring stories to share. Melissa and Falcon also run a number of book-related businesses together, including Novel Publicity, Whiskered Mysteries, and Arcane City.
When she's not reading, writing, or child-rearing, Melissa spends time relaxing at her home in the Michigan woods, where she is kept company by a seemingly unending quantity of dogs and two very demanding Maine Coon rescues. She also writes under the names of Molly Fitz, Mila Riggs, and Ash Eschler.
Frequently Asked Questions
When does the course start and finish?
The course starts now and never ends! It is a completely self-paced online course - you decide when you start and when you finish.
How long do I have access to the course?
How does lifetime access sound? After enrolling, you have unlimited access to this course for as long as you like - across any and all devices you own.
What if I am unhappy with the course?
We would never want you to be unhappy! If you are unsatisfied with your purchase, contact us in the first 30 days and we will give you a full refund.